Curatorial Projects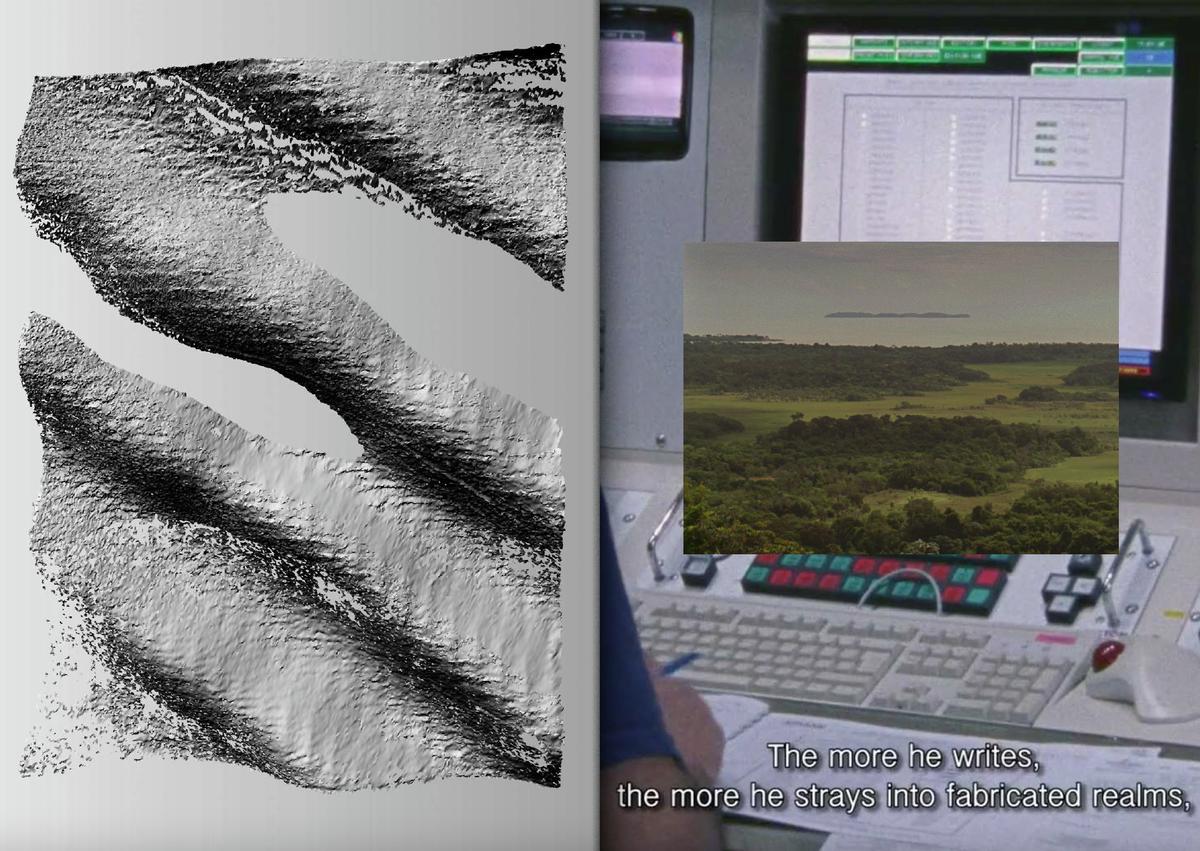 introduction
Interregnum: between emergence and contamination is an exhibition in the form of an online publication inviting the reader to reflect on the in-betweenness of the present condition. Building on Antonio Gramsci's definition of the interregnum as a period of crisis or an in-between time, the liminal spaces described in the curatorial text and works in the publication are caught between what has yet to collapse and that which cannot yet manifest.
The project presents fragments from films, conversations, sound, and text reflecting on terms such as contamination, delinking, entanglement, alliances, and interregnum. Positioning the readers or viewers as active participants, the project reflects on the potential effects of both the individual and collective imagination to envision a different future. The aim is to think about how the participating artists' work can reflect the interstices of our encounters translated and mediated from various vantage points, locations, disciplines, and politics.
Participating artists: Keren Benbenisty, Domingo Castillo, Ofri Cnaani, Deville Cohen, Sofia Cordova, Nir Evron, Dor Guez, Elite Kedan, and Nestor Siré.
Editor: Orit Gat | Designer: Wkshps
Accompanying this publication is a set of film screenings that were made available on Artis' website from June–September 2021. The artists included are Ofri Cnaani, Deville Cohen, Dor Guez, Nir Evron, Elite Kedan, and Nestor Siré. To inquire about viewing the films that were part of the screening program, please email us.
publication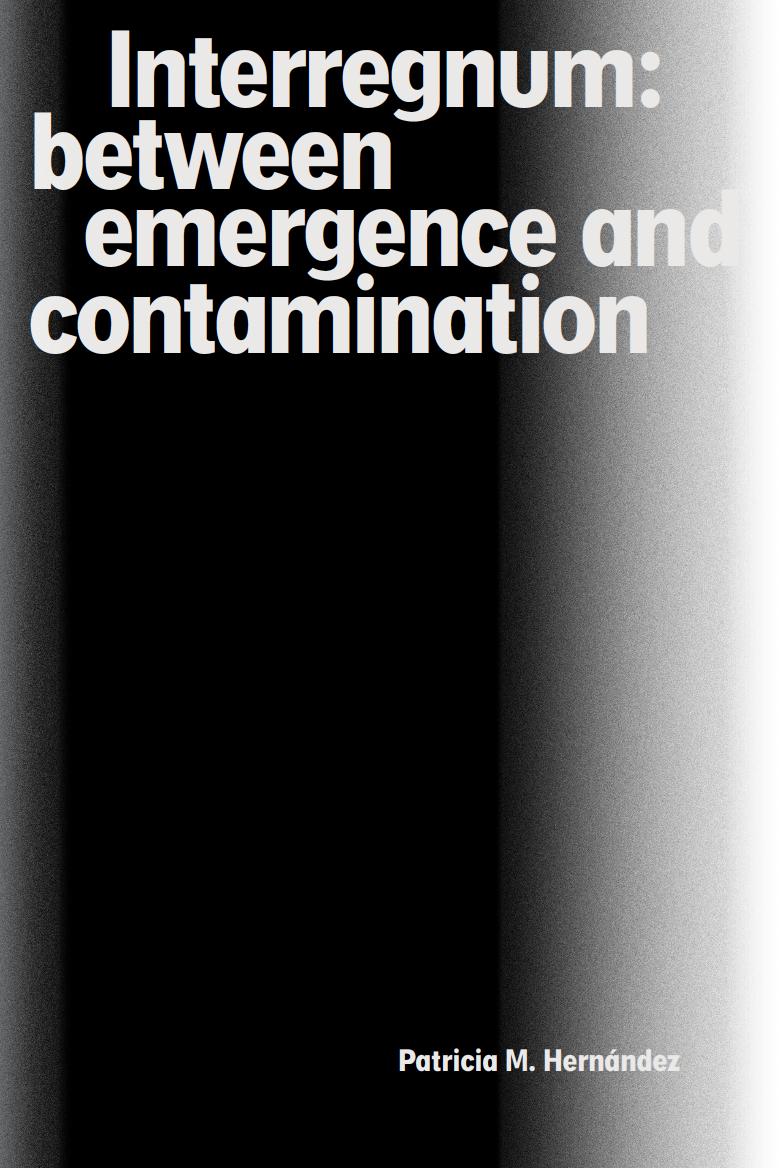 Checklist
Keren Benbenisty
Fajja, 2018, two-channel video, series of sixty drawings, blue ink on original Jaffa oranges wrapping paper, 3D-printed object.
Domingo Castillo
Tropical Malaise Soundtrack Composed by Wilted Woman, 2018. MPEG-2 Audio Layer III at 320kbps 44.1kHz 75,330,864 bytes, 31:23 min.
Sofía Córdova
dawn_chorus ii: el niagara en bicicleta, 2018. Video, color, sound, unique unistrut mount.
Artist website
Ofri Cnaani
Leaking Lands, 2021, video and performance.
Deville Cohen
Hand To Mouth, Notion: DE-SUICIDE, <Part 3>: C'est la crisis, 2020–21
The third in a series of workshops dedicated to the notion of suicide. Featuring dancers Tushrik Fredericks, Margaux Marielle-Tréhoüart, and Laura K. Nicoll. Produced in partnership with Artis, PS122 Gallery, New York, and JOAN, Los Angeles.
Nir Evron
La Solitude, 2016, video.
Elite Kedan
scenarios in a gap (the control, the intention, the body, the not_forgetting), 2020. Ice, casts, digital molds, and text.
Dor Guez
(Sa)Mira, 2009, video.
Lilies of the Field, 2019–20, selection from a series of archival inkjet prints.
Nestor Siré and Pedro Navarro
HIEROSCOPIA 9.1: Against Wind and Pandemic, 2021. A selection of films from the Cuban film festival Hieroscopia.