Launched in 2020, the Artis Curatorial Residency Program provides mid-career curators and writers an opportunity to spend three months at a partner residency to develop research and curatorial projects that engage with the work of artists from Israel and related discourse. Participants conduct studio visits and meetings with arts professionals from Israel, while immersed in an international arts community at the host residency, and receive support to develop their professional practice, experiment with new ideas, and foster collaboration.
At the end of the residency, the participant develops a final project, which is shared publicly and may take the form of an exhibition proposal, essay, online publication, or digital project that brings the work of artists from Israel into dialogue with international artists. The residency is fully funded, and the participant receives an honorarium for the duration of the residency as well as for the development of the final project.
Participants are selected through an annual open call to participate in the Curatorial Residency Program.
Current Residents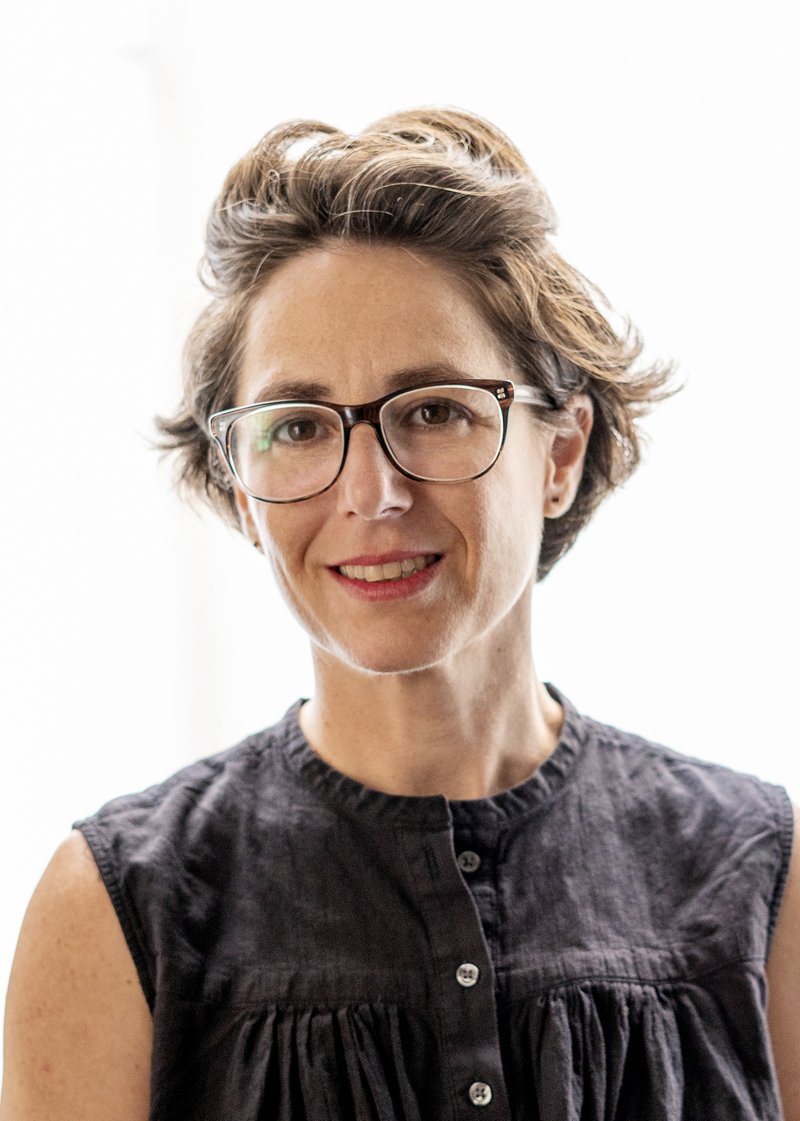 Avital Barak
Dr. Avital Barak is an associate curator at the Center for Digital Art (CDA) in Holon, Israel, and a scholar specializing in movement and performance. Avital's doctoral research delves into forms of resistance manifested in movement in public spaces. Avital teaches courses on the history, theory, and culture of performance, dance in public spaces, and writing at Kibbutzim College.
In her curatorial work, Avital develops exhibitions that are rooted in collaborative research and public events. Over the past decade, she has curated solo and research-based, group exhibitions in Israel and internationally. Her articles have been published in esteemed Hebrew and English journals and publications.
Since 2017, Avital has been actively involved in co-developing a method known as "collective investigation" at the Institute of Public Presence (IPP) at the CDA. This method emphasizes the accumulation of collective knowledge through group encounters devoid of hierarchy and leadership. It draws on artistic research practices, spatial and virtual exploration, and transdisciplinary collaboration.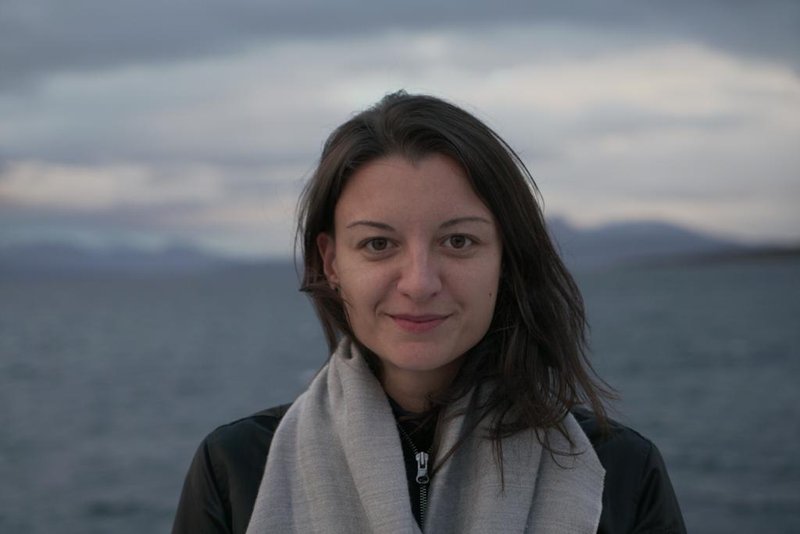 Vanina Saracino
Vanina Saracino is an independent curator, film programmer, writer, and lecturer. Her work focuses on theories and art practices that explicitly question anthropocentric and binary worldviews from an intersectional perspective, with an emphasis on lens-based and time-based art. Her latest project, "Other Minds," is the fourth edition of the Screen City Biennial (curated with Daniela Arriado), which took place at the Archenhold Observatory and other venues in Berlin in 2022, with plans for an upcoming event in Oslo (2023). Since 2021, Vanina has been teaching at the Institute of Time-based Art – IZM, Universität der Künste (UdK) in Berlin, with Prof. Nina Fischer, as well as at the MFA Bezalel Academy of Arts and Design in Tel Aviv.
In 2019, Vanina co-curated the Screen City Biennial, "Ecologies – Lost, Found and Continued" (Stavanger, Norway), and edited the SCB Journal, Vol.2. She is the co-founder of OLHO (with Alessandra Bergamaschi), an artists' cinema project initiated in Rio de Janeiro and São Paulo (2015–2018). From 2013 to 2017, she curated monthly selections of artists' video works on the experimental television channel ikonoTV, where she was in charge of collaborations with museums and festivals worldwide. Among these, in 2015 she initiated "Art Speaks Out," a yearly exhibition project on ecology also shown at Istanbul Modern (2015) and at the Marrakech Climate Change Conference (COP 22, 2016).
Vanina has collaborated with Kumu Art Museum and EKKM (Tallinn), Teatrino di Palazzo Grassi (Venice), TBA21 – Academy, Cinemateca Brasileira (São Paulo), Cinemateca do MAM (Rio de Janeiro), Palais de Tokyo (Paris), Salzburger Kunstverein (Salzburg), The EYE Film Institute (Amsterdam), and Centro Párraga (Murcia), among others. Vanina has realized residencies at Artport (Tel Aviv, 2022), Q21 – MuseumsQuartier (Vienna, 2021), Fire Station Artists' Studios (Dublin, 2019), CPR – Curatorial Program for Research (Reykjavik, Tórshavn, Tromsø, Boden, Luleå, Hyrynsalmi, Helsinki, 2018), GENERATOR – 40mcube/EESAB (Rennes, 2018), and was awarded research visiting grants by ProHelvetia (Switzerland, 2018), Goethe-Institut (NYC, 2018), The Danish Art Foundation (Copenhagen, 2018 and 2017), and Frame Contemporary Art Finland (Helsinki and Turku, 2019), among others.
Graduated in Communication Sciences, Vanina holds an MA in Arts Management (GIOCA, Università di Bologna) and in Philosophy and Art Theory (UAB, Universidad Autónoma de Barcelona). Since 2015, she has been a member of the IKT – International Association of Curators. www.vaninasaracino.com